GTSH > Facilities & Services > Screening Packages

Georgetown Specialist Hospital (GTSH) provided a range of health screening packages for early detection to increases the chances for successful treatment. We committed to help patients care for their health and empower them to lead healthy lifestyles.

For appointment, please contact us at least 3 working days in advance. Our healthcare team will assist you in the selection of a health screening package that best tailored your need. Additional test may be arranged upon request or on recommendation by our doctor.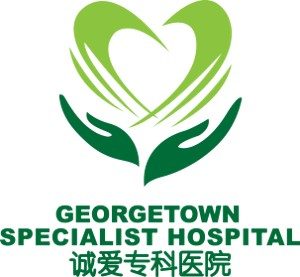 Georgetown Specialist Hospital Sdn Bhd
12A, Jalan Masjid Negeri,  Jelutong 11600, Pulau Pinang , Malaysia.
Tel : +604 8275 118 Whatsapp : (+60) 11 1052 2116 Fax : +604 8286 118
E-mail :enquiries@georgetownspecialist.com
Website : www.georgetownspecialist.com
Copyright © Georgetown Specialist Hospital Sdn Bhd K.K.L.I.U: 1068/2022