GTSH > Plan Your Visit > Getting to GTSH

You can find the following information useful when planning your journey to drop by Georgetown Specialist Hospital. Traffic can be heavy, especially around peak periods. Please plan for adequate time for your journey. We want you to have a comfortable journey to our hospital.
BUS SERVICE (PENANG FREE SCHOOL STOP)
Rapid Penang 102 – Bayan Lepas (Airport)
Rapid Penang 206 – Jetty
Rapid Penang 304 – Bukit Gedung

TAXI
You can approach any taxi stand nearby to call for taxi service to get to our hospital.
GRAB CAR
You can download Grab app in app store and use the app service to call for grab car to get to our hospital.
AIRPORT TRANSFER SERVICE (INTERNATIONAL PATIENT)
We provide airport transfer service for our international patients from overseas.
*Please make appointment 3 days in advance with our team for arrangement.
ADDRESS
12A, Jalan Masjid Negeri, Jelutong 11600, Pulau Pinang , Malaysia.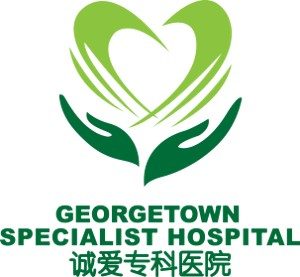 Georgetown Specialist Hospital Sdn Bhd
12A, Jalan Masjid Negeri,  Jelutong 11600, Pulau Pinang , Malaysia.
Tel : +604 8275 118 Whatsapp : (+60) 11 1052 2116 Fax : +604 8286 118
E-mail :enquiries@georgetownspecialist.com
Website : www.georgetownspecialist.com
Copyright © Georgetown Specialist Hospital Sdn Bhd K.K.L.I.U: 1068/2022