GTSH > Facilities & Services > General Facilities > Accident & Emergency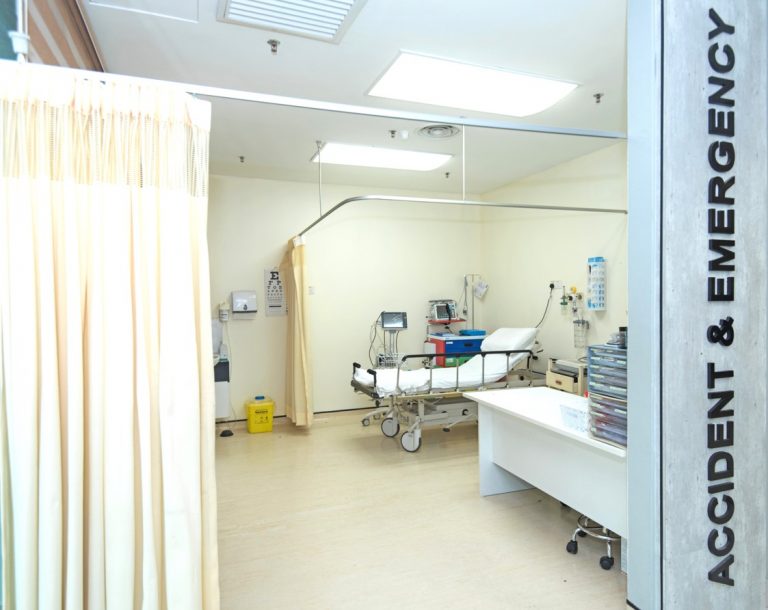 Accident & Emergency Department (A&E) of Georgetown Specialist Hospital provides service for acute illnesses ad surgical emergencies.
Our dedicated staffs are committed to provide quality and personalized care with compassion and respect.
These emergencies include acute surgical conditions, heart attacks, seizures, shock , fractures and trauma.
*Please give us a call before you arrive our hospital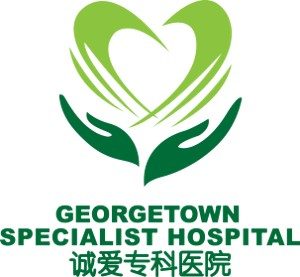 Georgetown Specialist Hospital Sdn Bhd
12A, Jalan Masjid Negeri,  Jelutong 11600, Pulau Pinang , Malaysia.
Tel : +604 8275 118 Whatsapp : (+60) 11 1052 2116 Fax : +604 8286 118
E-mail :enquiries@georgetownspecialist.com
Website : www.georgetownspecialist.com
Copyright © Georgetown Specialist Hospital Sdn Bhd K.K.L.I.U: 1068/2022