Georgetown Specialist Hospital which is located within the heart of Penang island. It is easily accessible and close proximity with Penang international airport and the beautiful heritage city of Georgetown.
Our hospital main objective is to provide the highest quality healthcare and finest service to each of everyone according to their needs. Thus we build our future base on boutique concept with modern design and technology. We strongly believe future medical care is not limited to only therapeutic but comfort and convenience of patients and family. We are committed to make our centre as one of the most sort after destination in the region and play an important part in Penang medical tourism industry.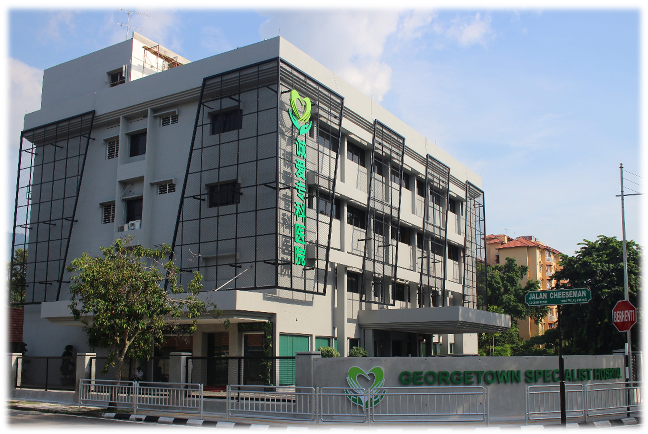 OUR VISION
Quality Affordable Patients' Centered Hospital.


CORE VALUE
Committed to provide Comprehensive, Competence and Compassionate services.

Health providers must embrace philosophy of INTEGRITY 诚信 AND LOVE 爱

MISSION
G – Good clinical practice, good virtues and great value (cost effective)

T - Technology and technique centered (minimal invasive key hole surgery)

S – Specialized one-stop medical care

H – Healing with "Comfort Always" in mind
HEALTH SCREENING PACKAGE :-
Routine check up is one that lives up to the old adage of "Prevention is better than cure!"  Early symptoms can be detected and cured if you regularly check your health Statistics.
At Georgetown Specialist Hospital, we have the advanced equipment to screen and detect what's in your body…and we also have qualified, experienced and skillful Medical Specialists to provide you with medical advice on how you can take care of your body better.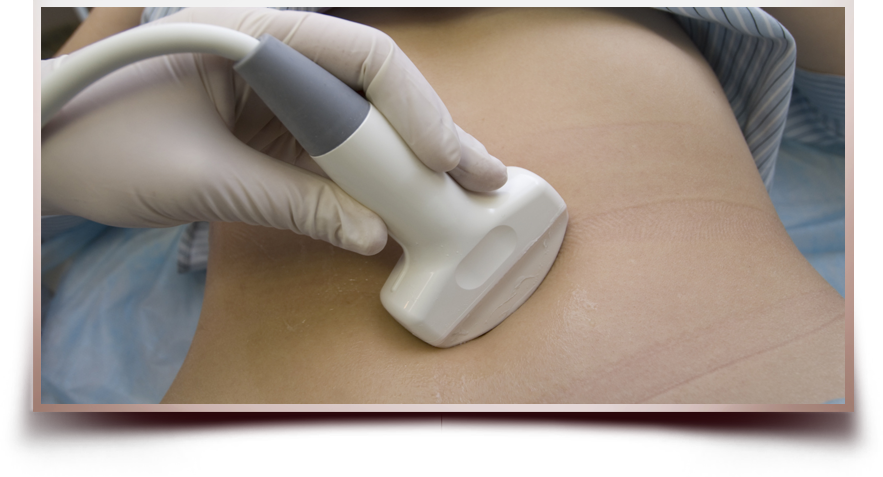 Kidney & Diabetes Care Centre
Our Kidney & Diabetes Care Centre provides a holistic approach in the management  and treatment of kidney and diabetes diseases. We focus on prevention, education and comprehensive disease management in order to provide our valued Patients with the much needed knowledge, information, counseling and emotional support. This will in turn help them to effectively manage their disease and subsequently enjoy a better quality of life.
Orthopaedic is a medical discipline that involve bones and joints.  Ability to perform our daily activities require a healthy and pain free muscular skeletal system. Our centre orthopaedic services main objective is to return oneself to do what one loves which include ability to socialize, travelling, recreational sports and most importantly being self-independent.  Our centre orthopaedic services are:
Joint reconstruction
Arthroscopy surgery for sports injuries
Spine surgery
Ligament repair
Tendon repair
Nerve pain and compression management
Fractures fixation
Minimal invasive surgeries for chronic pain management.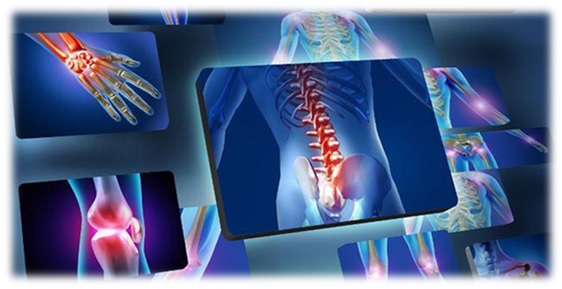 Our orthopaedic doctor work hand in hand with our physiotherapy and rehabilitation department in order to give you a holistic approach. We believe the ability of oneself to return to his/her performance level needs the help of good physiotherapy and rehabilitation programs. Our centre has a group of dedicated physiotherapist who will work towards the objective.
Our orthopaedic services do not only involve orthopaedic surgeon but a team of doctors namely neurologist, neurosurgeon and interventional radiologist. This is because we believe in team work in providing the best diagnosis, treatment and rehabilitation to our patients.
Physiotherapy helps to restore your movement and function when you are affected by injury, illness or disability.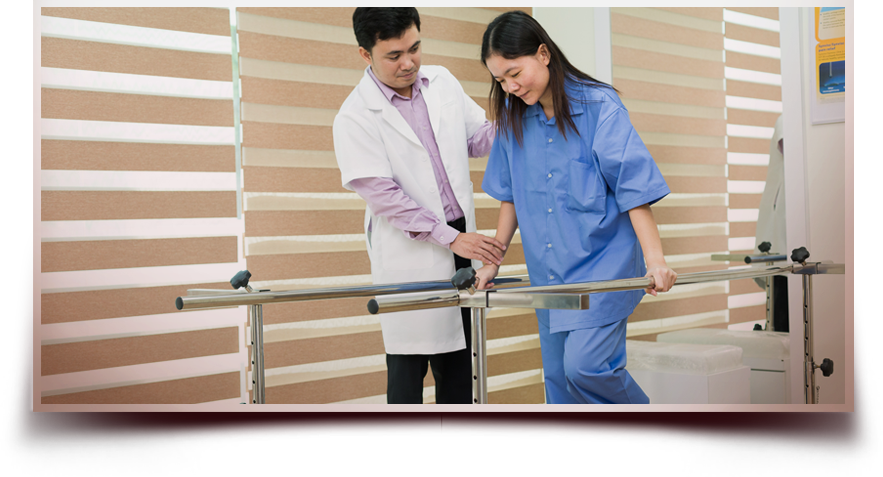 Why Physio ? Physiotheraphy is a healthcare profession who use knowledge and skills to improve a range of conditions associated with different systems of the body, such as:
Neurological (Stroke, Multiple Sclerosis, Parkinson's)
Musculoskeletal (Back Pain, Whiplash Associated Disorder, Sports Injuries, Arthritis)
Cardiovascular (Chronic Heart Disease, Rehabilitation after Heart Attack)
Respiratory (Asthma, Chronic Obstructive Pulmonary Disease, Cystic Fibrosis)