GTSH > Facilities & Services > Screening Packages > Standard Package
PREPARATION FOR HEALTH SCREENING
TO BRING:
NRIC/passport for registration
Any relevant historical medical reports, radiology images and laboratory results from your last checkup for comparison
Glasses (spectacles) for your vision test. Contact lenses will need to be removed prior to vision test.
Long term medication
TO TAKE NOTE BEFORE ARRIVING HOSPITAL:
You are advised to fast from 10pm onwards, the night before the health screening appointment. Sips of plain water are allowed.
Please leave valuables at home.
It is advisable for female to carry out their health screening post menstruation (2 – 3 days).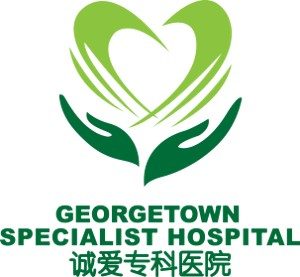 Georgetown Specialist Hospital Sdn Bhd
12A, Jalan Masjid Negeri,  Jelutong 11600, Pulau Pinang , Malaysia.
Tel : +604 8275 118 Whatsapp : (+60) 11 1052 2116 Fax : +604 8286 118
E-mail :enquiries@georgetownspecialist.com
Website : www.georgetownspecialist.com
Copyright © Georgetown Specialist Hospital Sdn Bhd K.K.L.I.U: 1068/2022